Play
Bookings are recommended to avoid disappointment but walk-ins are allowed if there is space available.
Role play Street
Every child loves to play make believe and Banana Ben's Boulevard will help develop their imagination!
Our role play street has a variety of themed rooms which have been designed to offer a creative and educational play experience. It helps children gain confidence through social interaction and problem solving.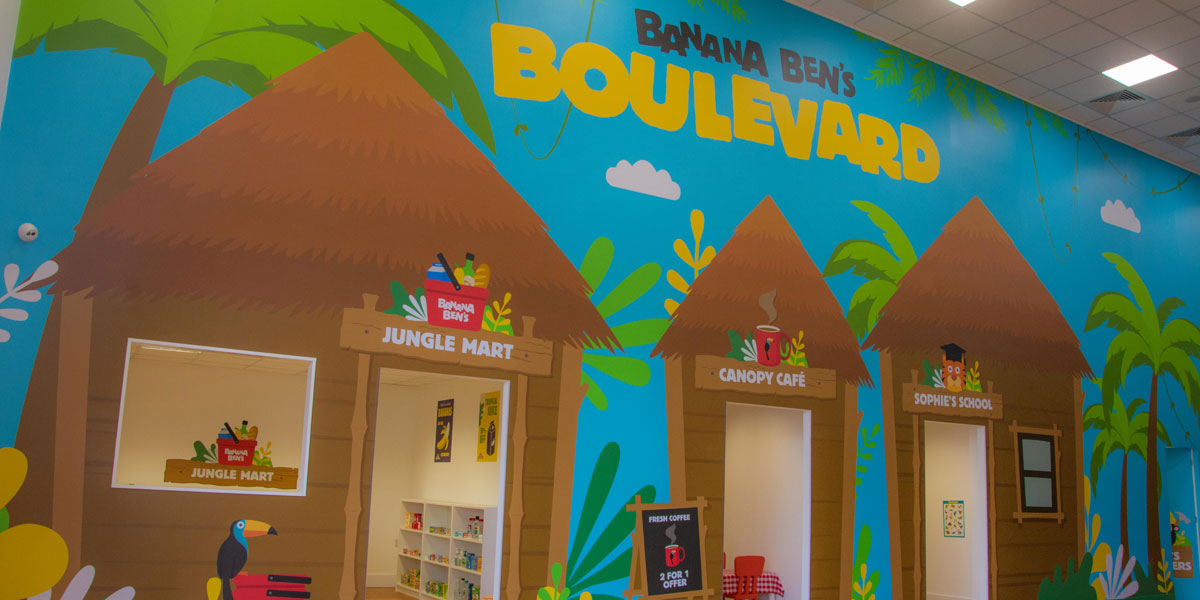 On Banana Ben's Boulevard
you will find the following shops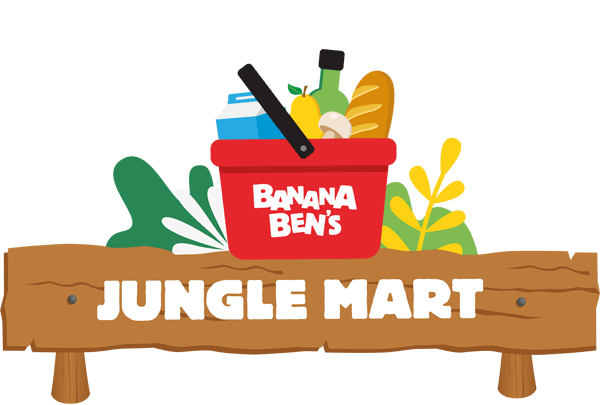 Find all the items on your shopping list and then help scan them through the till.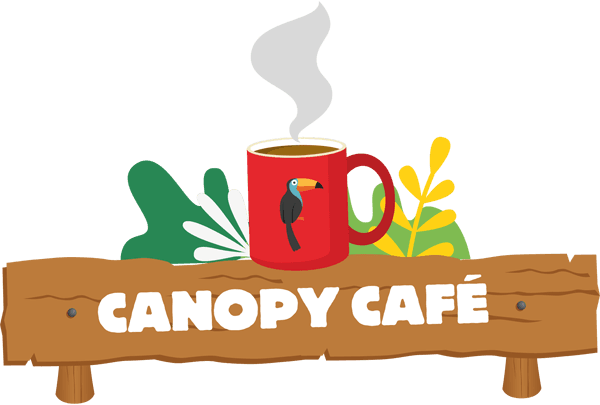 Help cook the delicious food orders and host the perfect tea party.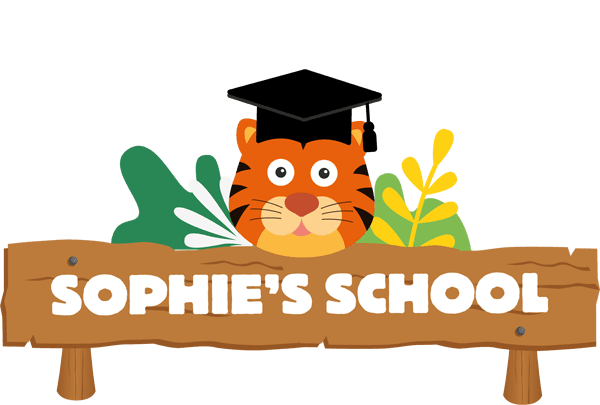 In the school room there are plenty of puzzles to do and books to read.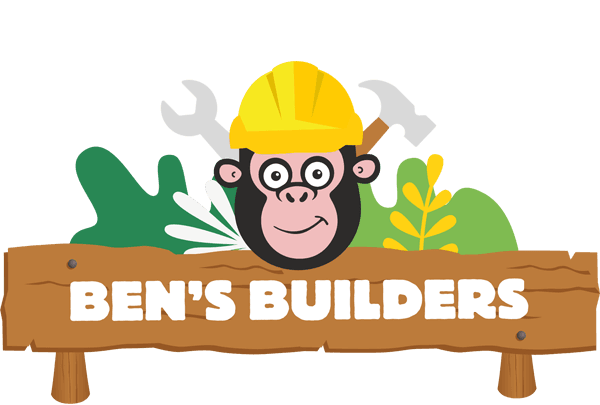 Can you help us finish the buildings in Banana Builders's yard? There is always lots of building work to be done but don't forget to put on your hard hat!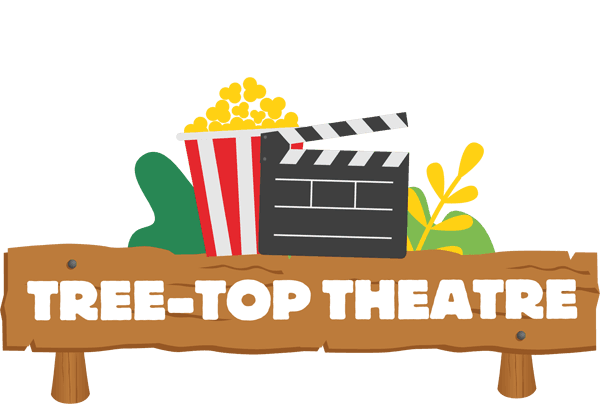 Dress up in your favourite costumes and perform on the Tree Top Theatre's stage.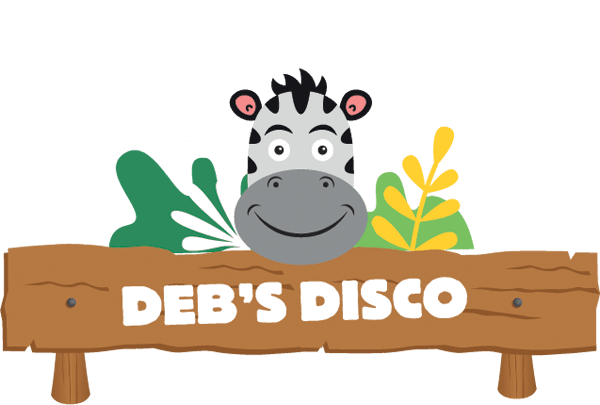 Dance the day away and show us your best moves in Debora's disco.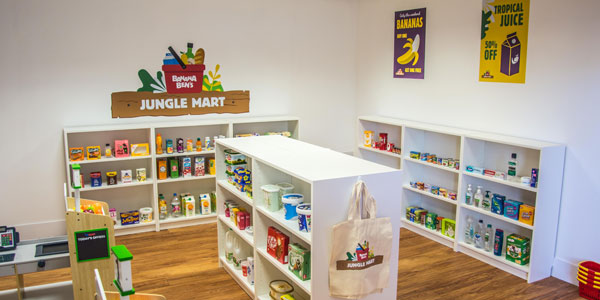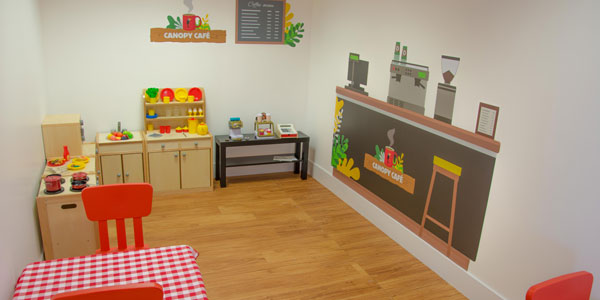 Soft Play
At Banana Ben's you will find a state of the art play frame with specific areas for newborns, under 3s and junior area so little ones can play safely.
Our brand new children's adventure play system have been designed and built by Wrexham based company Play Revolution. There is over 1300 cubic meters of play space!
Junior
Area
Banana Ben Astra slide from 5m high
Rope bridges
Climbing walls
Tube slide
Multi level cave crawl tube
Sports zone
Giant bouncy balls
Spiders Webs
Separate Toddler
& Baby Areas
Slide
Climbing pyramid
Tunnel tubes
Rainbow builder
Rope bridges
Play puzzles