Book A Session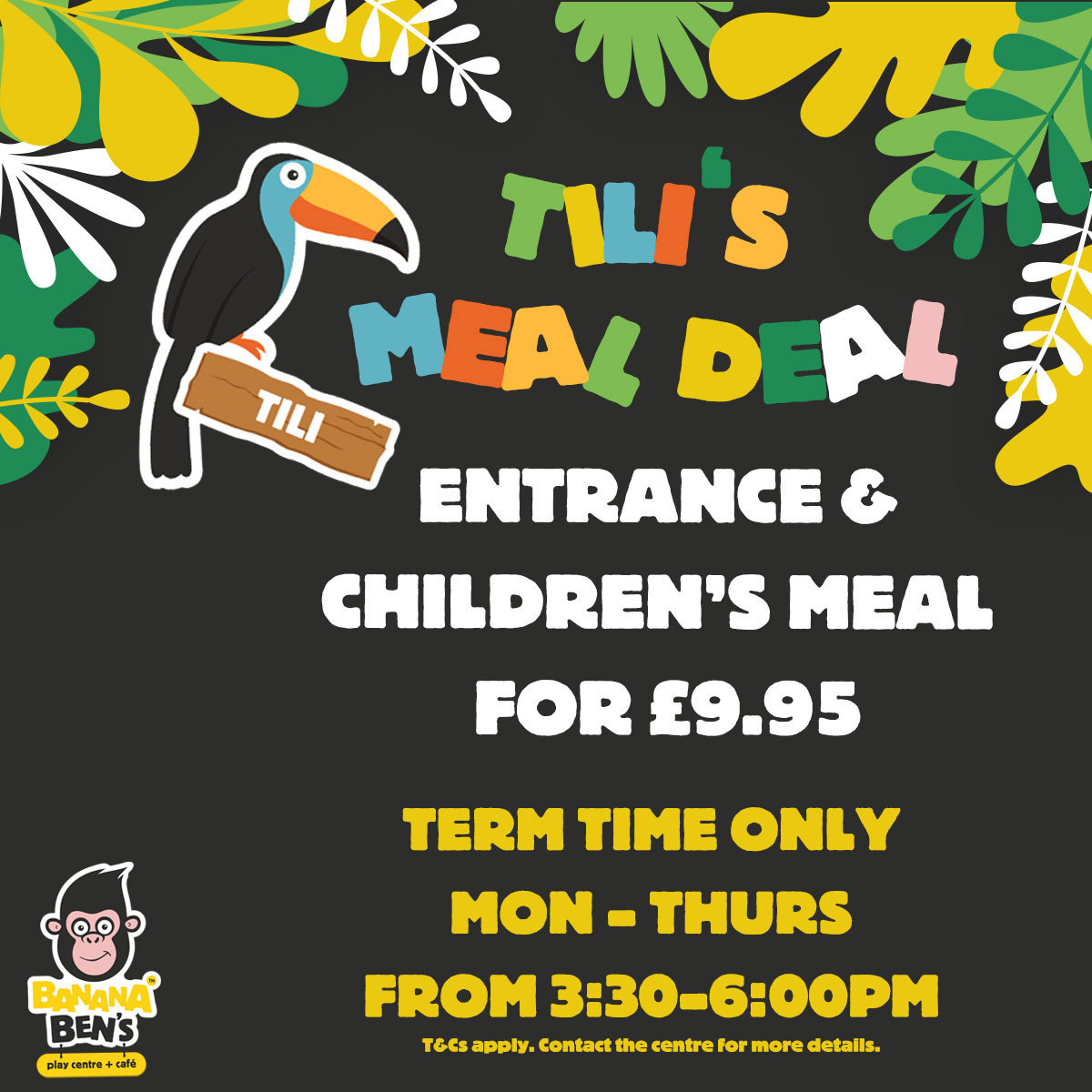 Our booking site is now open. Please choose your session below.
Prices
• Children 1 year+ - £6.00 per 2 hour session
• Children 6 - 12 months - £2.00 per 2 hour session
• Children 0 - 5 months - free
• Adults - free
We offer a 25% discount on admission only to Blue Light customers, please call the centre on 01978 449 897 to book a table, the discount will be given on arrival and presentation of Blue Light card
Slide right to see full calendar
Arthur's Ability Sessions
We will be hosting Arthur's Ability Sessions for children with autism and additional needs on:
Tuesday 31st May: 9.00am - 11.00am
We will be open exclusively for children with any disabilities to come and have a play.
Our disco room will be made into a special sensory area and we'll have no music on in the centre.