Book A Session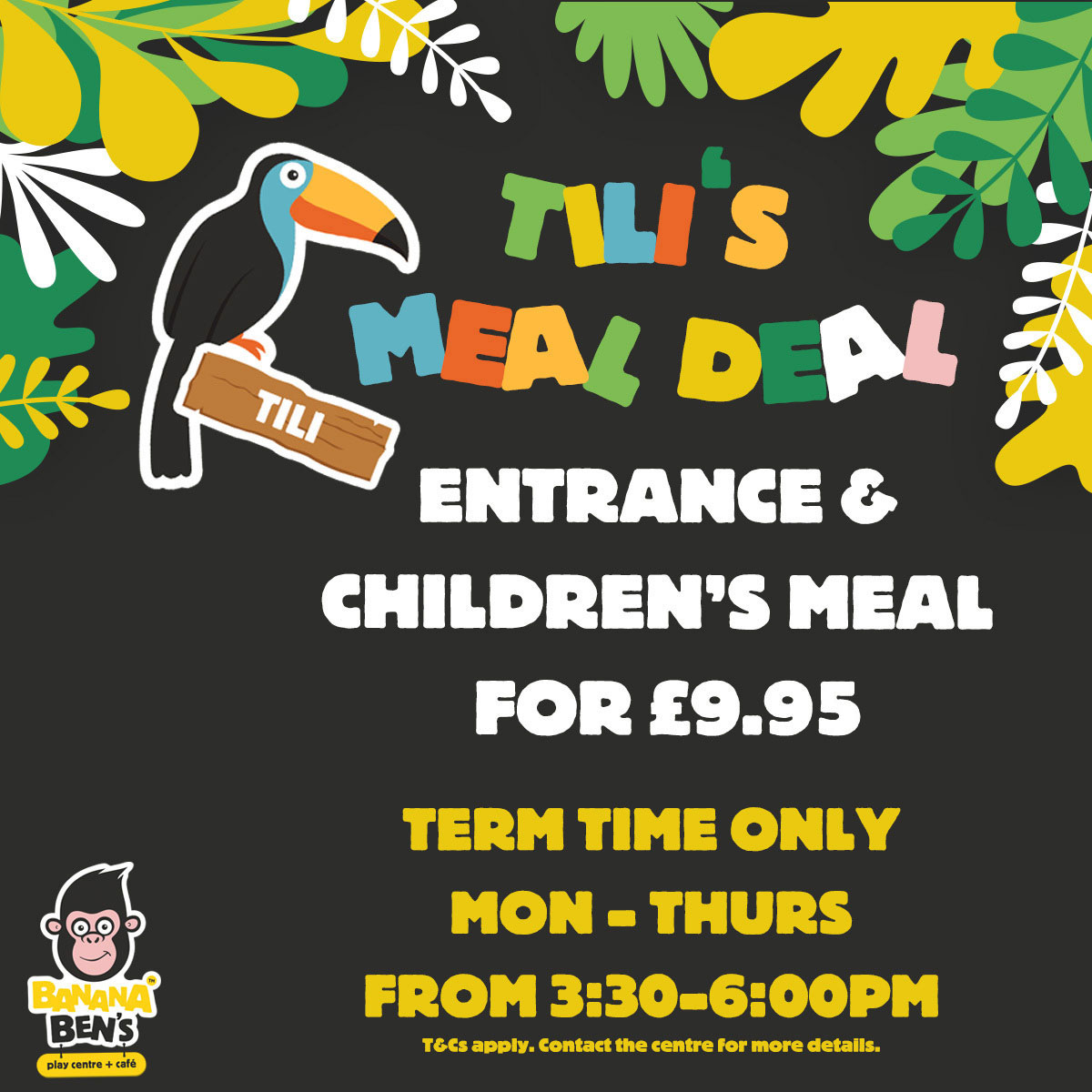 Our booking site is now open. Please choose your session below.
Prices
• Children - £5.50 per 2 hour session
• For children under 1 the cost is £5.50 but you will be given a £5 voucher on arrival to spend in the café
• Adults - free
Christmas Pyjama Party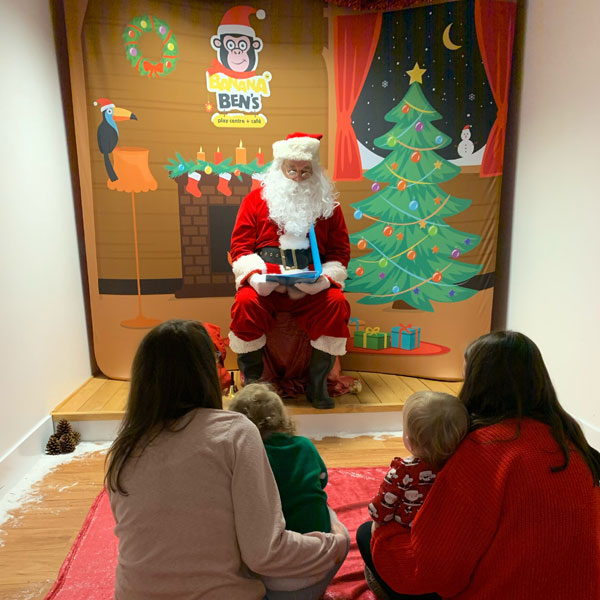 During all sessions on Thursday 23rd December you're all invited to our Christmas Pyjama Party - Santa and Mrs Claus will be visiting before the big day, giving out presents and are always happy to take photos with those lucky enough to be on the good list!
Expect fun activities, Christmas crafts, Storytime with Santa, a present from Santa for every child, a fantastic disco, games, mini competitions, and your children's meal is INCLUDED - for just £15 per child, be sure to book this early as we have limited availability, and we will sell out faster than you can say RUDOLPH THE RED NOSED REINDEER!
There will also be a special visit from Olaf the snowman, we hear he gives the warmest hugs!
Book now by choosing your session below
Mon 06
Dec
Tue 07
Dec
Wed 08
Dec
Thu 09
Dec
Fri 10
Dec
Sat 11
Dec
Sun 12
Dec
9.30am - 12noon
X
OK
OK
OK
OK
9.00am - 11.00am
OK
OK
12.30pm - 3.00pm
X
OK
OK
OK
OK
11.30am - 1.30pm
OK
OK
3.30pm - 6.00pm
X
OK
OK
OK
OK
2.00pm - 4.00pm
OK
OK
4.30pm - 6.30pm
OK
OK
Arthur's Ability Sessions
We will be hosting Arthur's Ability Sessions for children with autism and additional needs on:
Tuesday 18th January from 3.30pm to 6.00pm
We will be open exclusively for children with any disabilities to come and have a play.
Our disco room will be made into a special sensory area and we'll have no music on in the centre.