Welcome
to the new evolution of indoor
children's play centres
Bookings are recommended to avoid disappointment but walk-ins are allowed if there is space available.
Wrexham's newest
Indoor Play Centre
Banana Ben's is a completely new type of indoor children's play centre, featuring a state of the art play frame, a role play street, party rooms and a great café serving barista style coffee.
During term times we will be hosting toddler and pre school classes, we'll also offer a range of activities during the holidays and have some great meal deals. Watch this space for more details!
Our Top Banana team are happy to help with anything and are here to make sure every child leaves with a big smile on their face.
You'll always find a friendly, warm welcome at Banana Ben's.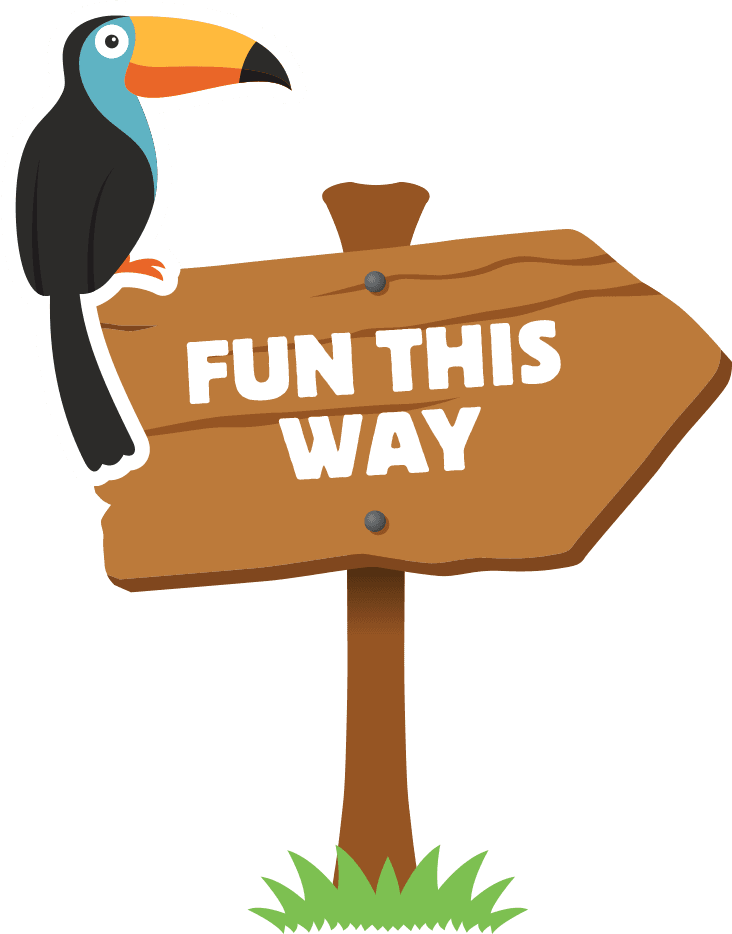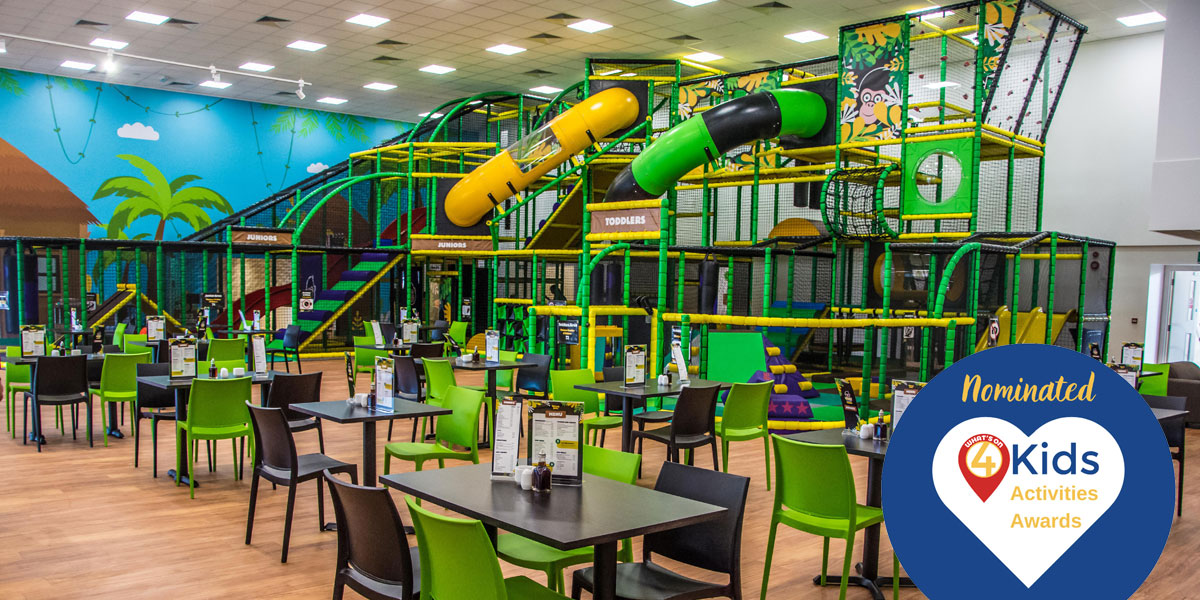 Why We're Different
Barista style
coffee
Age specific
play zones
Free
parking
Party
rooms
Clean, safe
environment
Free
fast
Wifi
About
Banana Ben's
Banana Ben's is an independently owned indoor play centre in central Wrexham. It was started by two Wrexham born friends Daniel and Owen and their partners Philippa and Teresa.
We wanted to build a play centre that we would be happy to take our own children to.
Banana Ben's is a modern, clean, safe and air conditioned environment where parents/carers can bring their little monkeys to let off steam on the play frames, where we have dedicated areas for newborns, under 3s and over 3s. Let your child's imagination run wild on our role play street, Banana Ben Boulevard, while they explore the world around them.
We can still remember those early months when you have sleepless nights and it takes all day to get out of the house. We have designed our café to be a great place to bring your little ones and relax with a coffee or hot chocolate in comfort. So what if it's 4pm and you're only leaving the house, come and enjoy a freshly prepared meal from our exciting menu…
Come and see for yourself.
Banana Skins!
We want everyone to love our centre as much as we do so if you have any suggestions about how we can improve please let us know by speaking to one of our top banana team or using our contact form
Meet
Ben and the Gang