What's On
Term Time
Mondays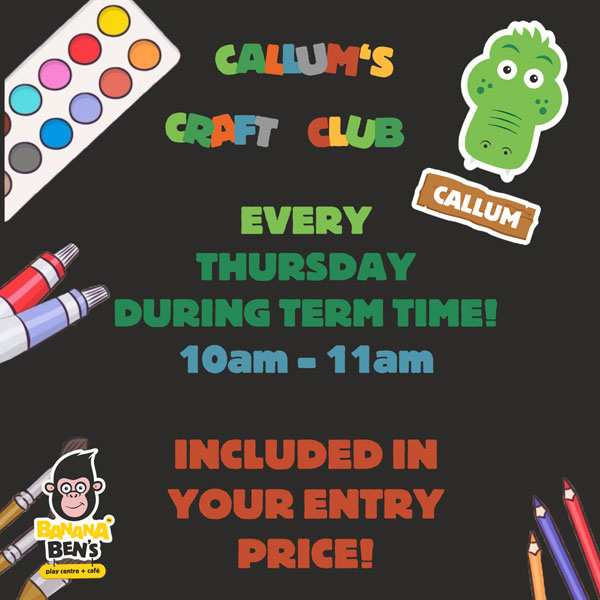 Callum's Craft Club!
Join us every Monday morning in the 9:30-12pm session during term time from 10th January for Callum's Craft Club!
Each week we will be making different crafts for you to take home at no extra cost!
Tuesdays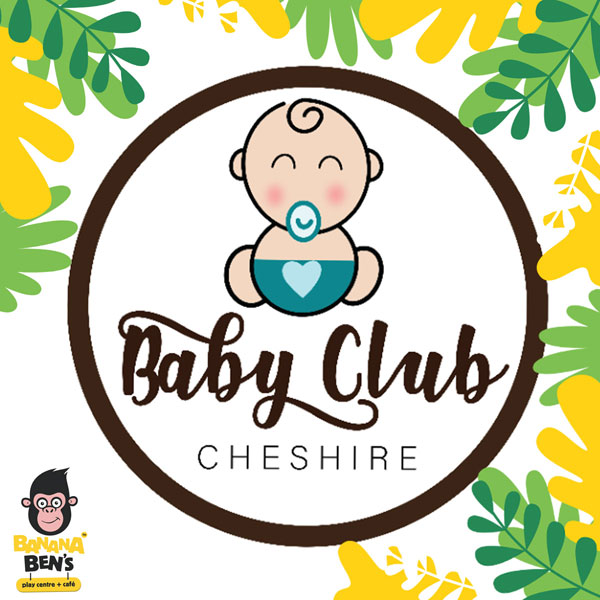 Baby Club Cheshire
Brand new to Banana Ben's - we would like to welcome Baby Club Cheshire!
Every Tuesday morning term time from 11th January, Steph will be joining us for Baby classes!
Please contact Steph directly on babyclubcheshire@outlook.com for more info and to book!
Wednesdays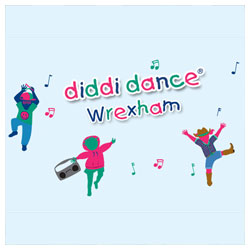 Diddi Dance
On Wednesday mornings starting from 12th January, Diddi Dance at Banana Ben's is back!
Enjoy a fun dance class, meet new friends and then FREE PLAY in the centre until 12pm!
Contact Kristina directly to book your slot!
Email: kristina_jones@diddidance.com Tel: 07868 224 071
Find out more on the Diddi Dance website
Thursdays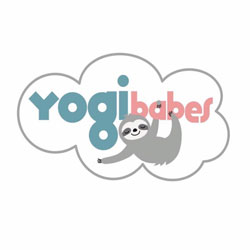 YogiBabes
Join us on Thursday mornings for YogiBabes!
This class includes baby massage, baby yoga, sensory play, craft and looks at specific issues such as colic, sleeping, constipation etc.
FREE PLAY in the centre until 12pm is included!
To book, please contact Le-Anne directly at yogibabes@outlook.com
Fridays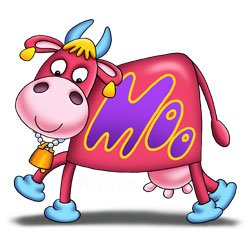 Moo Music
Moo Music classes are back from 14th January at Banana Ben's every Friday during term times!
Enjoy Free Play in the centre between 9:30-12pm!
Please email kim@moo-music.co.uk or visit the Moo Music website to enquire about your space!
Please Note that all classes include Free Play in the centre from 9:30-12pm on the morning of your booking.
Diddi Dance, Moo Music, Baby Club Cheshire and YogiBabes are external companies and you will need to book your space through them directly.
Tili's Meal Deal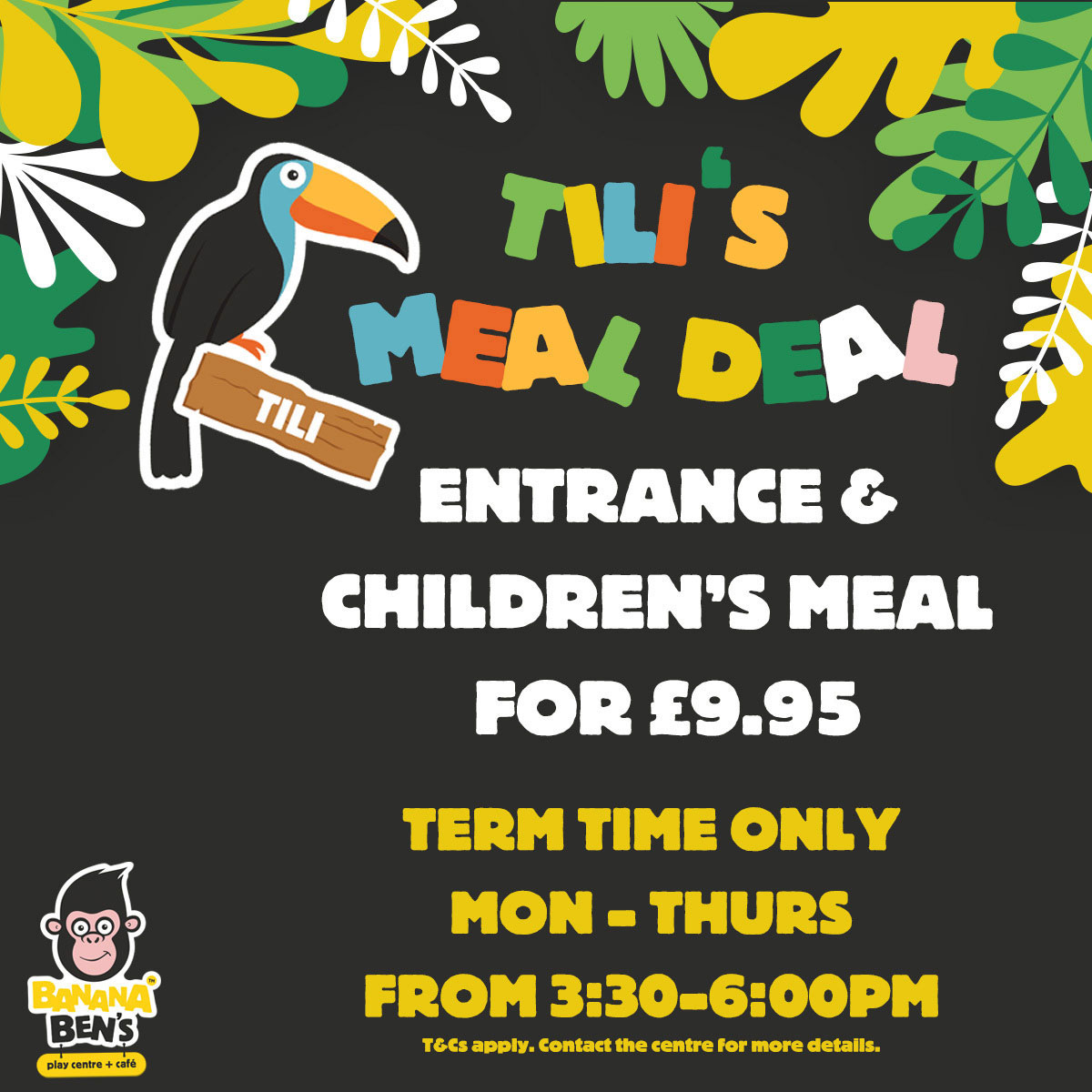 Tili's Meal Deal is back for our favourite after school treat!
Session Admission and a Children's Meal for just £8.00! You can add Tili's Meal Deal voucher at the time of booking.
Available Monday to Thursday, 3:30pm - 6:00pm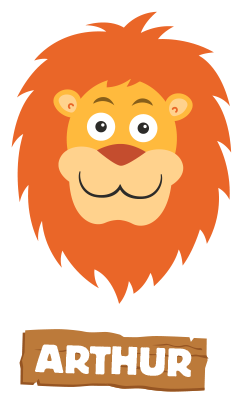 Arthur's Ability Sessions
We will be hosting Arthur's Ability Sessions for children with autism and additional needs on the following dates:
Tuesday 18th January: 15:30-18:00
Sunday 13th March: 16:30-18:30
Tuesday 31st May: 9:00-11:00
Tuesday 2nd August: 9:00-11:00
Tuesday 13th September: 15:30-18:00
Monday 21st November: 18:30-20:30
We will be open exclusively for children with any disabilities to come and have a play.
Our disco room will be made into a special sensory area and we'll have no music playing in the centre.